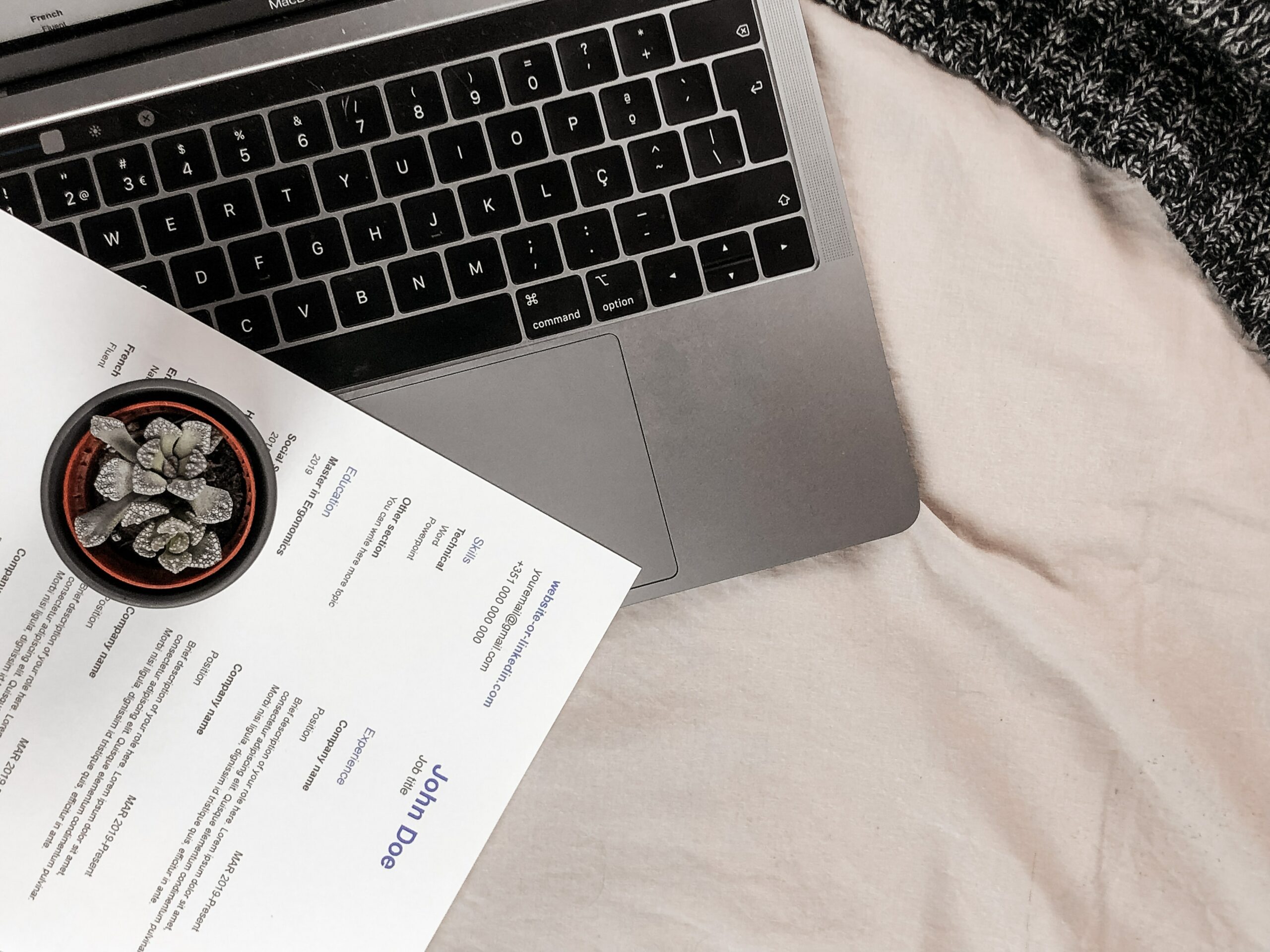 Are you a college student looking for your first job? If so, you're probably wondering how to create the best resume possible.
When it comes to resume writing, college students often face a unique challenge: You may not have much relevant work experience to include. However, a resume can still be made to stand out in many different ways.
Below are some resume tips for college students with no experience (or very little) for creating an outstanding resume as a college student or recent graduate.
Start with a Strong Resume Objective
Starting your resume with a strong objective can be beneficial for several reasons. First, it immediately tells the reader what you're looking for in a position and why you would be a good fit. Second, it allows you to highlight your skills and qualifications. Finally, showcasing your unique strengths can help you stand out from the competition. Once you have a strong resume objective, you'll be well on your way to impressing potential employers.
List Your Education (and Any Work Experience) in Reverse Chronological Order
Your education and employment history should be listed in reverse chronological order. This means your most recent degree or job should be listed first, followed by the one before it, and so on. This is important because it gives employers a better sense of your educational and professional development. It also allows them to see how your skills and experience have evolved.
Use Action Verbs to Describe Your Skills and Experiences
This gives employers a better sense of your abilities. For example, if you have experience working with clients, you could use verbs such as advised, assisted, or represented. Using action verbs, you can paint a picture of what you're capable of. Doing so can accurately define what you do and help the reader understand the value you could bring to the organization.
Make Sure Your Resume Is Easy to Read and Free of Errors
Utilize clear, concise language and break up long blocks of text with plenty of white space. Refrain from using fancy fonts or graphics as these can be difficult to read on a screen or when printed out. You can also apply a clean and simple resume format, avoid jargon, and proofread thoroughly before submitting the resume. Employers will find it simpler to skim and find the information they need.
Tailor Your Resume to the Job You're Applying For
Among the most important resume-writing tips for college students is to ensure your resume is related to the job you're seeking. This may involve rearranging your work history, customizing the content and the format of your resume to highlight relevant positions, or expanding on specific experiences to demonstrate how they prepared you for the role you're applying for. Don't be afraid to modify your resume for each job application.
Conclusion
These resume-building tips for college students and recent graduates can help you create a strong resume, even if you don't have much experience. If you're still in college, start building your resume to be ready when you graduate. By following these resume tips, you can make sure your resume stands out from the rest.