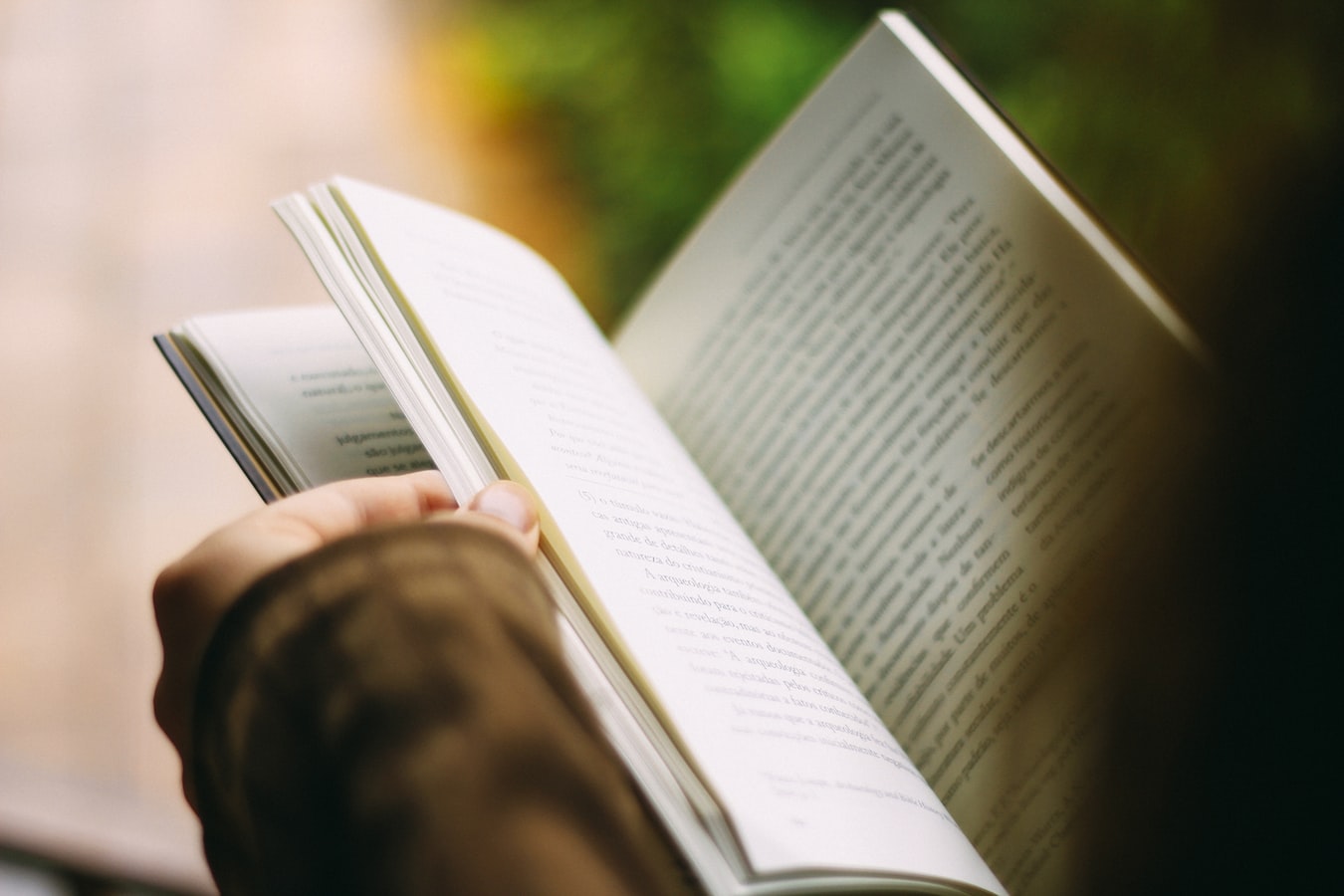 Staying ahead of the literary game is a benefit for any college student looking for inspiration and motivation. Plus, diving into a good book can be a tremendous stress reliever while tackling a heavy class load during the semester! Whether it's revisiting a classic assigned in high school or delving into a newer bestseller, check out this list of the top five books every college student should read.
"Left to Tell" by Immaculee Ilibagiza
According to collegemagazine.com, one of the top inspiring books they encourage college students to read is "Left to Tell," which is Immaculee Ilibagiza's story about how although she survived the Rwandan genocide in 1994, her family did not. This impactful account through Ilibagiza's eyes is a journey of how came to forgive her family's killers and opted to embrace a life of happiness. 
"Make Your Bed" by Admiral William H. McRaven
In 2014, Admiral William H. McRaven gave a commencement speech at the University of Texas at Austin where he delivered words of wisdom to the graduating class about the 10 lessons he learned during his Navy SEAL training, which could easily be adapted to anyone's lifestyle. The reception and popularity of his speech were so profound and so well received, these lessons were published with the first one being the namesake of the book — "If you want to change the world… start off by making your bed."
"To Kill a Mockingbird" by Harper Lee
Chances are you read this novel in your younger years — a literary work with more than 40 million copies sold worldwide and translated into 40 languages. Harper Lee's classic "To Kill a Mockingbird" takes place in Maycomb, Alabama, during the Great Depression. The book won a Pulitzer Prize in 1961 for its narrative approach to addressing racial injustice in America.  
"7 Habits of Highly Effective People: Powerful Lessons in Personal Change" by Stephen R. Covey
Known as "a perennial masterpiece on leading a happy, productive and purposeful existence," this is a timeless book students can glean inspiration from page after page. Readers will learn about principles that can be adapted as a valuable life hack tool: Personal vision, personal leadership, personal management, interpersonal leadership, empathic communication, creative cooperation, and balanced self-renewal.
"The Chronicles of Narnia" by C.S. Lewis
So technically, this series is a set of seven individual books, including the childhood classic "The Lion, the Witch, and the Wardrobe," but it's the perfect adventure for your imagination to soar. According to Barnes and Noble, this series "ranks collectively among the most beloved novels of all time," and is so well-loved by multigenerational audiences that Lewis' brilliant writing from decades ago has been adapted for film and TV worldwide. Grab a cup of coffee and go on a journey with Aslan!
Be sure to check out our other great blogs here!